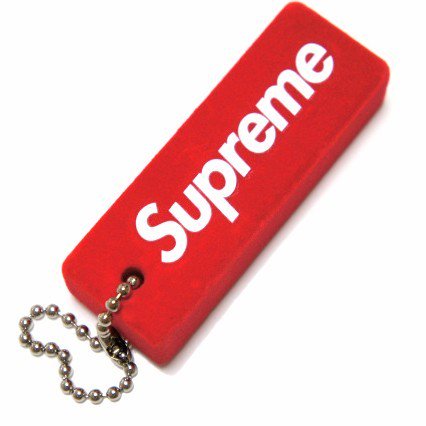 Supreme Puffy Flocked Keychain Red
Details
This red Supreme keychain features a puffy logo on a ball chain with an easy to use closure, now available in our retail store and online on Kenshi.
100% Authentic, Guaranteed

Our business is built on the foundation of authenticity, and every item we sell is inspected by our expert team. Our authenticators are the most experienced and highly trained in the business. In addition, we source our products only from trusted vendors and suppliers.